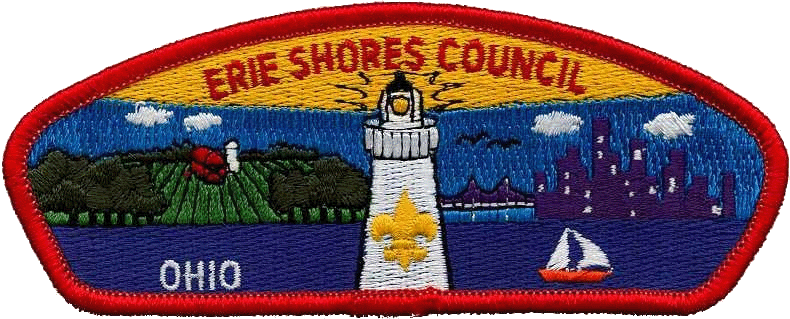 © 2017 BSA Troop 344, Pemberville, Ohio. All rights reserved. Please send comments or questions to the
webmaster.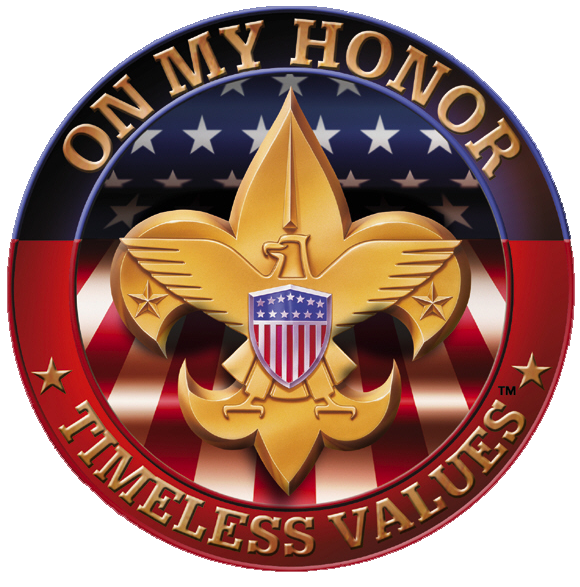 You are visitor number
Since Novmber 8, 2016
Kings Canyon National Park
Kings Canyon National Park preserves a huge unspoiled and beautiful area of the central Sierra Nevada mountains, containing several deep glaciated canyons, countless lakes, pools, meadows and waterfalls, and over 20 peaks that exceed 13,000 feet. The park also shelters six groves of giant sequoia trees, found near the southern boundary which is shared with Sequoia National Park. Vehicular access is even more limited than Yosemite as the dead-end canyon approach drive is the only road of any kind within the 462,000 acres of the park and so extended hiking is the only way to visit the wilderness areas. The wilderness is a spectacular setting of alpine meadows, lakes, and rugged peaks. It is home to some of the most breathtaking scenery in the Sierra. Like several other areas in the High Sierra, it is home to spectacular wildflower displays in the spring and equally impressive quaking aspen displays in the fall. Also found throughout the wilderness are abundant Red fir, Jeffrey pine, and some gorgeous stands of mountain hemlock at the higher elevations. Adding to the alpine feel, a number of small glaciers are found on the northern and northeastern aspects of the highest peaks. Troop 344 will again be visting the Kings Canyon region in July of 2017. Pictures of the experience will be uploaded sometime in August of 2017.