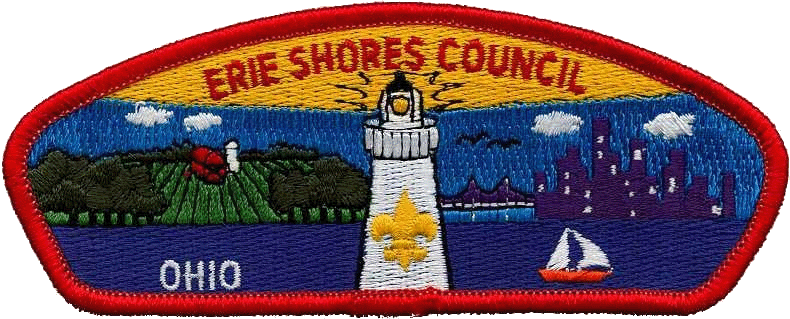 Backpacking: An extended form of hiking in which people carry double the amount of gear they need for half the distance they planned to go in twice the time it should take.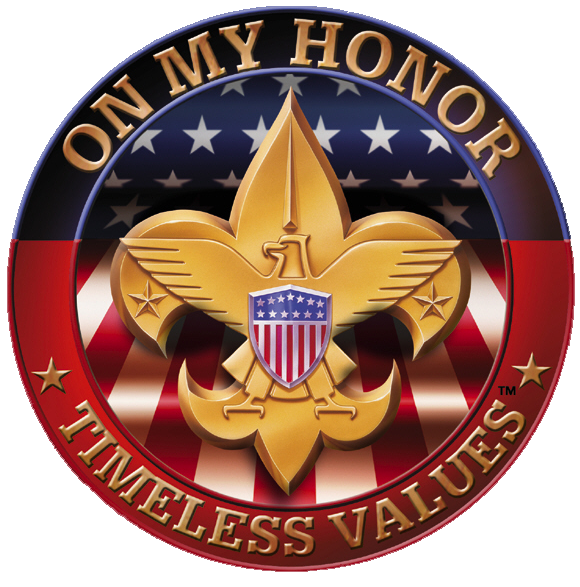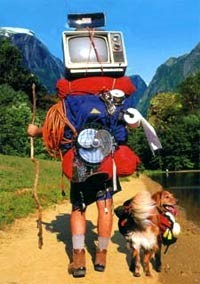 You are visitor number
Since March 17, 2013
Great Places to Shop for Gear:

Important Note: The following list of companies is provided for your information. Inclusion in no way implies endorsement of the companies or their products. Please let the webmaster know if there is a company you would recommend be added to the list.


Alps Mountaineering
Bass Pro - Scouts receive a 10% discount with ID

Bivouac - Scouts receive a 20% discount with ID
Cabelas
Campmor
REI
Hiker Direct