Food:
Backpacking Meals Made Simple PowerPoint PDF
Backpacking Recipes V8.4
Backpacking Stove Pot Support
Calorie Calculator
Dehydrating Food
Estimating Quantities of Food/Nutrition
Everything You Need to Know About Bear Canisters
Popcorn Recipes for Camping
Trail Baking
Trip Menu Plan
Forms:

Equipment/Packing List
Trip Expense Record
Trip Log
Trip Plan
Course Guides for Backpacking:

Backpacking Guide Course #1: Boots, Socks, and
Clothing - PowerPoint PDF
Backpacking Guide Course #2: Sleeping Bags,
Sleeping Pads, and Sleeping Clothes -
PowerPoint PDF
Backpacking Guide Course #3: All About Backpacks -
PowerPoint PDF
Backpacking Guide Course #4: Tents, Moisture
Control, and Trekking Poles - PowerPoint PDF
Backpacking Guide Course #5: Stoves and Cookware,
Camp Layout, Backpacking Etiquette -
PowerPoint PDF
Backpacking Guide Course #6: Water Treatment and
Sanitation - PowerPoint PDF
Backpacking Guide Course #7: Backpacking First Aid
and High Altitude Illness - PowerPoint PDF


Maps and Map Reading:

How to Tell Directions Without a Compass
Introduction to GPS
Orienteering
- Numerous Articles

Trails Illustrated Maps
USGS Maps
Using GPS with Paper Land Maps
Miscellaneous:

Airline Regulations
Backcountry Oxymora
Backpacking Etiquette
Backpacking Guide - Olympic National Park
Backpacking Tips, Tricks, Toys, and Truths
Bear Gets into Car for Peanut Butter Sandwich
Calculate Windchill
Campfire Stories
Camp Layout and Setup
Common Sense - The Most Important Essential
Conditioning
Duty Roster
Flying with Backpacking Equipment
Frisbees as Essential Outdoor Tools
Hammock Camping Presentation - PowerPoint PDF

How to Hang a Bear Bag
How to Survive a Bear Attack
How to Survive if You're Lost in the Woods
Leave No Trace Principles
Lightning Safety - Myths and Truths
Mind Over Mountain
Murphey's Laws of Backpacking
Sanitation in the Backcountry
Smartphone Adventure Photography - PowerPoint PDF
The Ten Essentials of Hiking/Backpacking
Water Treatment Basics
Weather Basics
Wrong Way: Top 52 Hiker Mistakes
Ohio Trail Maps
Burr Oak Backpacking Trail
Shawnee Backpacking Trail
Tar Hollow Backpacking Trail
Wildcat Hollow Backpacking Trail
Zaleski Backpacking Trail
Pennsylvania Trail Maps

Gerard Hiking Trail (4.9MB)
Laurel Highlands Hiking Trail (North)
Laurel Highlands Hiking Trail (South)
Find a Trail in the United States - Sierra Club Trails
AnyPlaceAmerica.com - Topo, Satellite, and Terrain Maps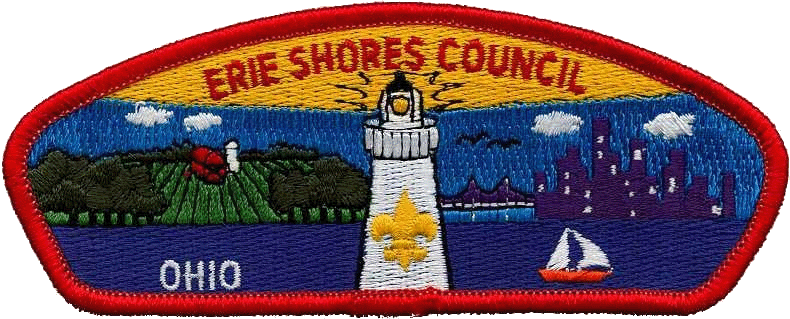 Backpacking: An extended form of hiking in which people carry double the amount of gear they need for half the distance they planned to go in twice the time it should take.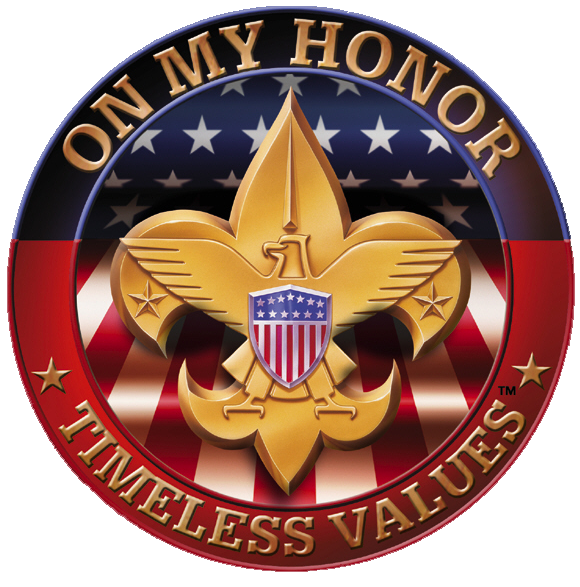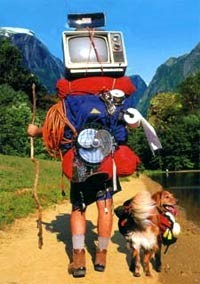 You are visitor number
Since March 17, 2013
Great Places to Shop for Gear:

Important Note: The following list of companies is provided for your information. Inclusion in no way implies endorsement of the companies or their products. Please let the webmaster know if there is a company you would recommend be added to the list.


Alps Mountaineering
Bass Pro
- Scouts receive a 10% discount with ID
Bivouac - Scouts receive a 20% discount with ID
Cabelas
Campmor
REI
Hiker Direct