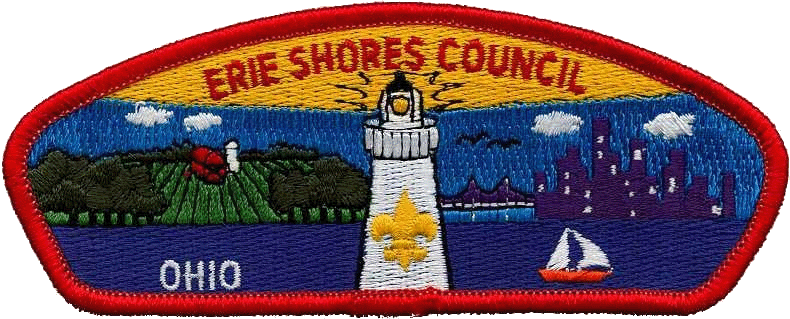 Miscellaneous:
Cardboard Box Oven
Dutch Oven Storage Box Plans
Foil Cooking
- Numerous Recipes
Food Storage Times
Food Substitutions
How Hot Is It?
Iron Chef Competition Rules
Patrol Box Plans
Patrol Menu Planner
Patrol Table Plans
Pie Irons and Pie Iron Recipes
Possum Cookbook
Special Dietary Needs in Scouting PPT PDF
Troop 344/9344 Gourmet Grilled Cheese Recipes
12 Ways to Cook Pizza on a Campout PPT PDF
Great Places to Shop for Gear:

Important Note: The following list of companies is provided for your information. Inclusion in no way implies endorsement of the companies or their products. Please let the webmaster know if there is a company you would recommend be added to the list.


Alps Mountaineering
Bass Pro
- Scouts receive a 10% discount with ID
Bivouac - Scouts receive a 20% discount with ID

Cabelas
Campmor
REI
Hiker Direct
"Seven days without cheese makes one weak! " - Terry McKibben, ASM Troop 344
Scouts and Scouters travel on their stomachs. So if you gotta fill it, you might as well fill it well. The flavors and aromas that come from cooking outside cannot be matched and lends credence to the general consensus that food just tastes better outdoors anyways.

There are as many ways to enjoy food and fun in the great outdoors as there are wonderful things to do and see. This page is dedicated to providing a resource for recipes, cooking hints, and related topics. Browse these great resources and find some awesome ideas to enhance your outdoor cooking.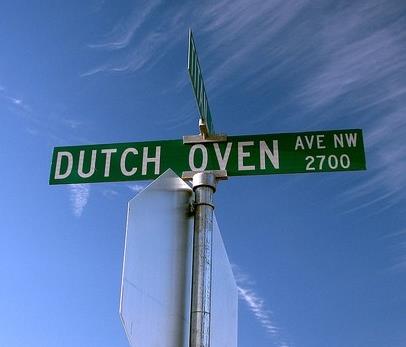 Where Scouters Retire!
You are visitor number
Since March 17, 2013