Troop Positions of Responsibility

For more information about each position, click on one of the buttons at the side, a position on the Troop Organization Chart below, or see the Senior Patrol Leader Handbook and Patrol Leader Handbook. The following leadership positions count toward a Scout's rank advancement:

Senior Patrol Leader
Assistant Senior Patrol Leader
Patrol Leader
Quartermaster
Troop Guide

Note: Assistant Patrol Leader is a position of responsibility and part of the Patrol Leaders Council, but does not count toward rank advancement.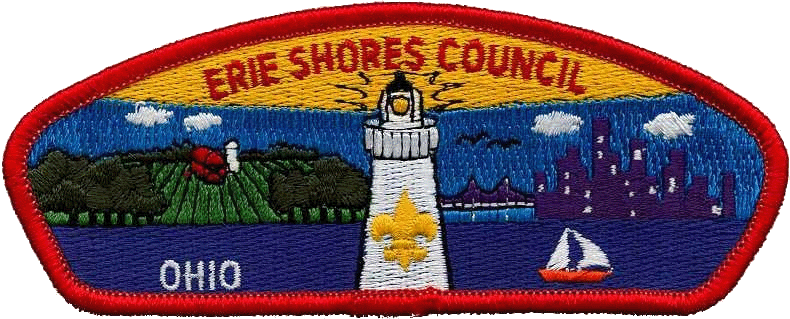 Even a mosquito doesn't get a slap on the back unless it's working.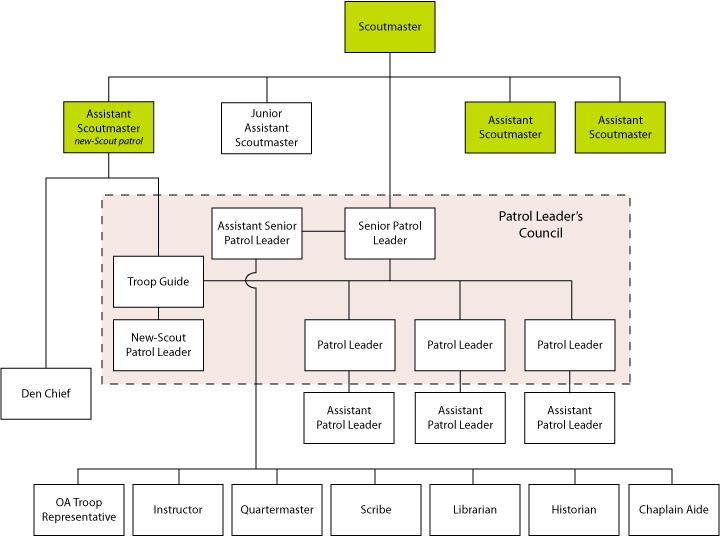 Troop Organization Chart
Click on a position for more information
Librarian
Scribe
Historian
Chaplain Aide
Bugler

Instructor
Leave No Trace Trainer
Den Chief
Troop Webmaster
Junior Assistant Scoutmaster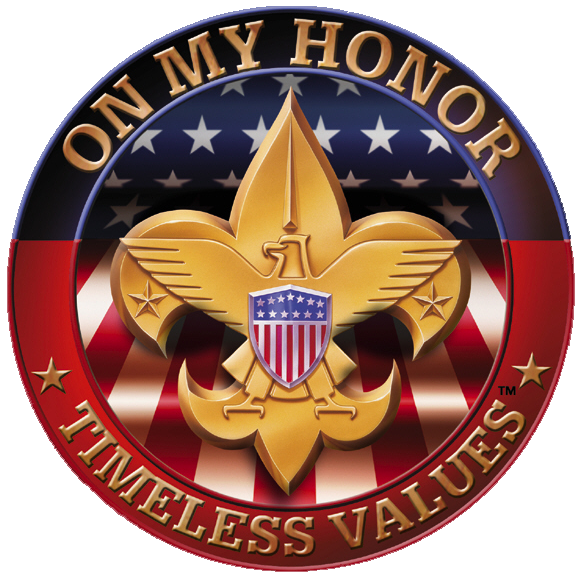 You are visitor number
Since March 17, 2013