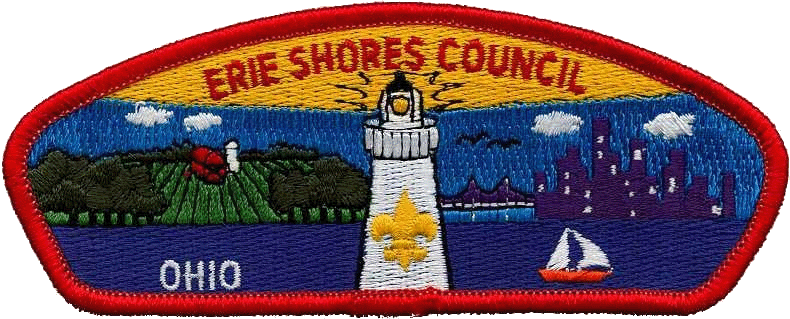 Camp Berry
One highlight of the scouting experience is the annual trip to summer camp. Each summer Scouts from Troop 344 go to Camp Berry outside of Findlay, Ohio. In choosing our summer camp we look for programs that offer opportunities to all levels of Scouts. Camp Berry meets these needs. At Camp Berry, our younger scouts are able to complete many requirements for advancement, while older scouts concentrate on merit badges to help them on the trail to Eagle. All scouts at Camp Berry enjoy the numerous activities the camp provides. These include rifle and shotgun shooting, archery, swimming, canoeing, climbing and rappelling, to name a few.

A Brief History of Camp Berry
When Scouting first came to Hancock County in 1916, camping was done along the Blanchard River and Eagle and Lye Creeks. Until 1925, troops planned their own camping trips and activities. In 1925 the council signed a lease for $60 per year to lease 10 acres of woods directly east of the main entrance of the current camp. In 1928 Mr. and Mrs. R. J. Berry (he was a vice president of the Ohio Oil Company) purchased 83 acres, including the original 10 acres and donated it in memory of a daughter that had died. The Berry Boy Scout Reservation was incorporated that year.

In 1930 the mess hall was constructed and was used for that purpose until 1948. In 1949 it was renovated and it now serves as the rangerís home.

Swimming, boating and canoeing were done on Eagle Creek directly behind the Health Lodge; a swimming pool and shower house were built by the WPA in 1937. A headquarters cabin and three overnight cabins were built at this time also.

In 1946 a five year expansion was started, Donnell Lodge was constructed, the three overnight cabins were moved and renovated, and several new cabins and five Adirondack shelters were constructed.

In the 1970ís another expansion plan was started and more acreage was either donated or purchased to expand the camp from 80 acres to over 200 acres. Camp Berry now consists of 360 acres. This plan called for the re-routing of Eagle creek and a four acre lake (Lake of the Pines) to be built. The Lake of the Pines was dredged several years ago and a new pond was formed with the excavated sediment.

In 1992 a group of Scouters saw the need to do something about the shape most of the buildings were in. In general, a lot needed to be done to bring the camp up to what you see today. The Friends of Camp Berry organization was formed in April of 1992 and have worked since then repairing the old and building new facilities and equipment.

All the cabins have been sand blasted inside and renovated. Every building has been painted and re-roofed. The Adirondacks have been moved and six new ones built. The Woodsman cabin was torn down and Howard Lodge was constructed on the site and was dedicated on September 5, 1998. The Health Lodge, Training Center and Maintenance Buildings have been remodeled. Shelters and new latrines have been built in several campsites. Two new campsites have been constructed and a third is in the planning stages. The Karl Edelbrock Nature Center was constructed in 1998 on a wildlife pond on the west side of camp. A new shower house and a completely new septic system were constructed in 2000. Shelters have been added at each of the Shooting Sports areas. Donnell Lodge has since undergone a major renovation.

"It always rains on tents. Rainstorms will travel thousands of miles, against
prevailing winds for the opportunity to rain on a tent." - Dave Barry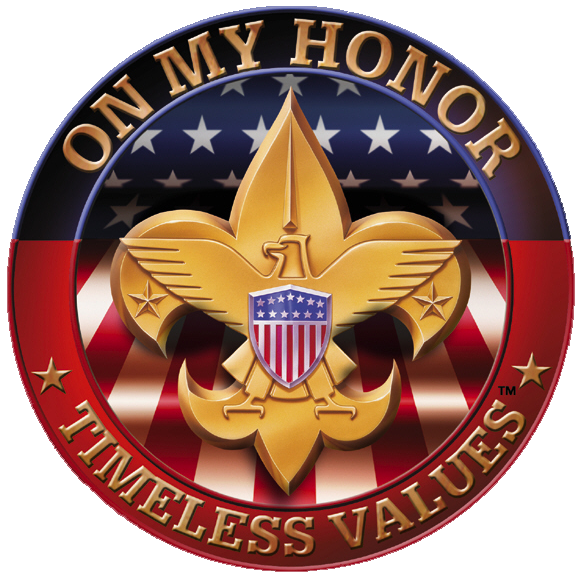 You are visitor number
Since March 17, 2013