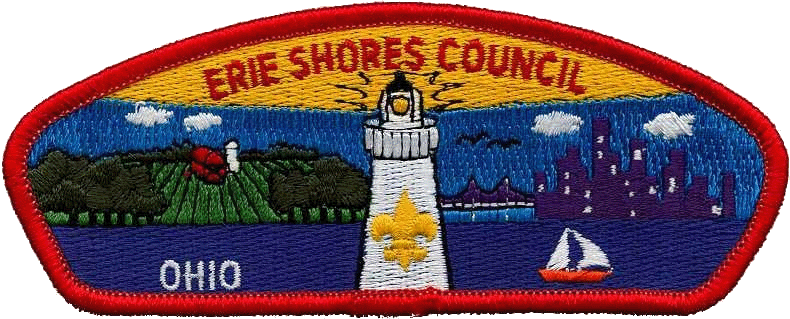 Boy Scouts of America Pack 344 | Pemberville, Ohio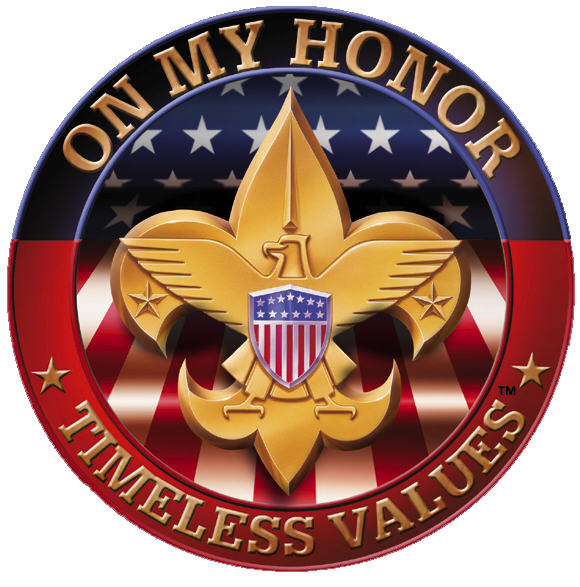 Welcome to the web site for Cub Scout Pack 344 in Pemberville, OH. Our Cub Scout Pack serves boys from Kindergarten through 5th Grade in the Eastwood Local School District. Most of our Scouts attend Pemberville or Luckey Elementary Schools, but all area boys are welcome to join.

Cub Scouts traditionally begins its Scouting year each September as school starts, but boys may join at any time during the year.

Cub Scout Pack 344 is a great opportunity for boys and their families to experience many new and exciting activities including crafts, camping, team building, group outings, and much more!

Cub Master - Matt Headley
Assistant Cub Master - Michael Sander
Lion Den Leader - John Gibson
Tiger Den Leader - Joe Finfera
Wolf Den Leader - Ben Meyer
Bear Den Leader - Sean McKenzie
Bear Den Assistant Leader - Nick Holderman
Webelos I Den Leader - Aaron Napierala
Webelos I Assistant Den Leader - Ernie Stonerook
Webelos II Den Leader - Michael Sander
Welelos II Assistant Den Leader - Ryan Chamberlain
Pack Treasurer - Belinda Bengry
Popcorn Kernel - David Eakin

© 2018 BSA Pack 344, Pemberville, Ohio. All rights reserved. Materials found on Pack 344's Website may be reproduced and used by all Scouting volunteers for training, entertainment, and program purposes consistent with Scouting and Guiding Organizations unless otherwise noted on the page. If you believe we are republishing your copyrighted material without permission, please contact the Webmaster including the link/url of said content to have it removed or your copyright information added. We welcome your comments and questions.
Cub Scout Promise:
I promise
to do my best
To do my duty to God
And my Country
To help other people, and
To obey the law of the Pack

Law of the Pack:
The Cub Scout follows Akela.
The Cub Scout helps the pack go.
The pack helps the Cub Scout grow.
The Cub Scout gives goodwill.

Cub Scout Motto:
Do your best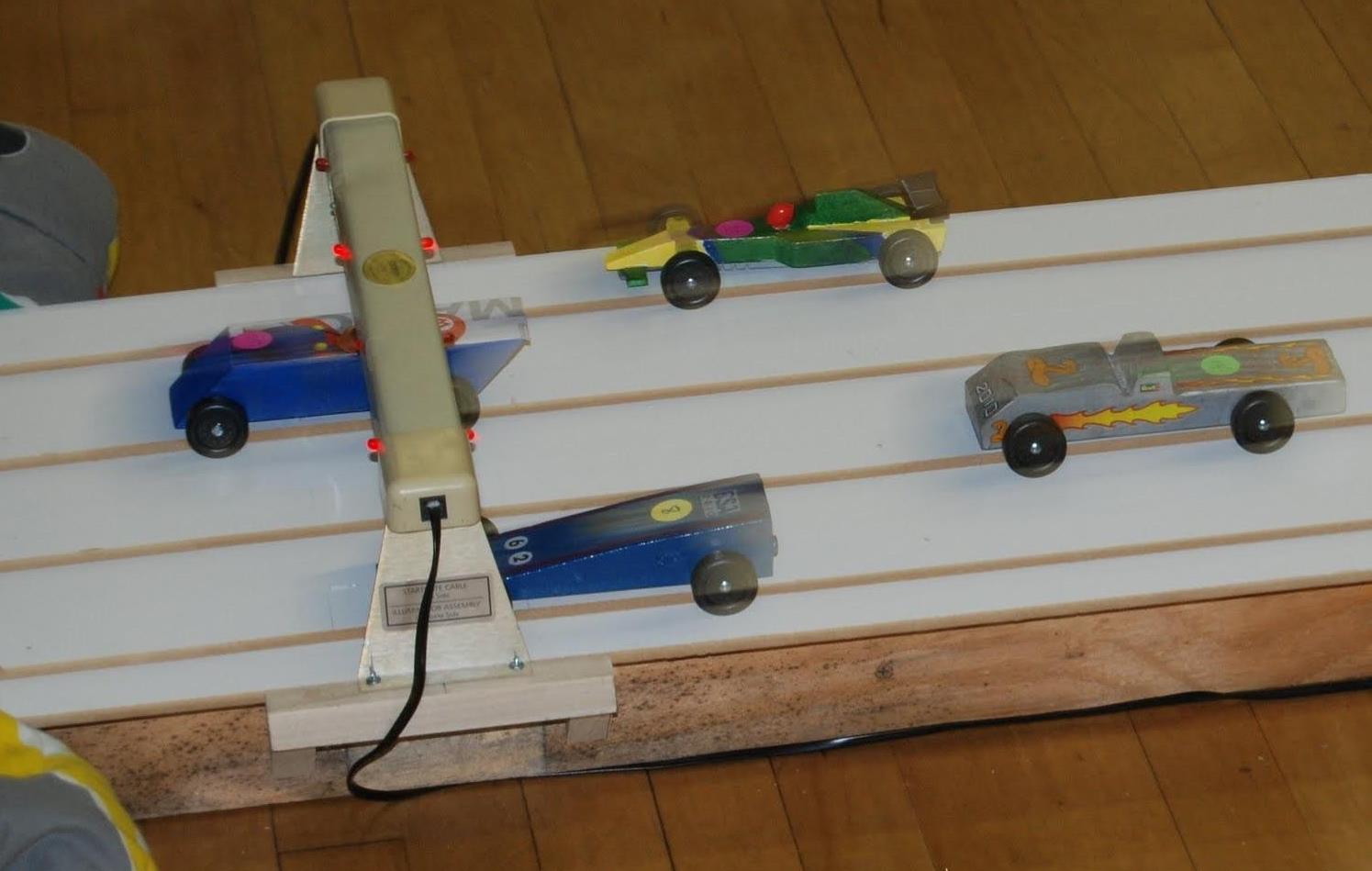 You can contact our Pack Leaders at pack344leaders@gmail.com.
You are visitor number



Since January 27, 2012

To view and print documents on this website you will need Adobe Reader.
Web Hosting graciously provided by Amplex Internet